Wedge Wire Screening
Our Advantage
Slot opening from 0.02mm-20mm.
22 fully automatic production line, 7x24 hours uninterrupted production.
Strictly selected steel supplier to ensure the stable quality and price.
Self Cleaning Wedge Wire Screen, Stainless Steel Wedge Wire Screen.
Complete production line, from wiredrawing to wire rolling and finished product.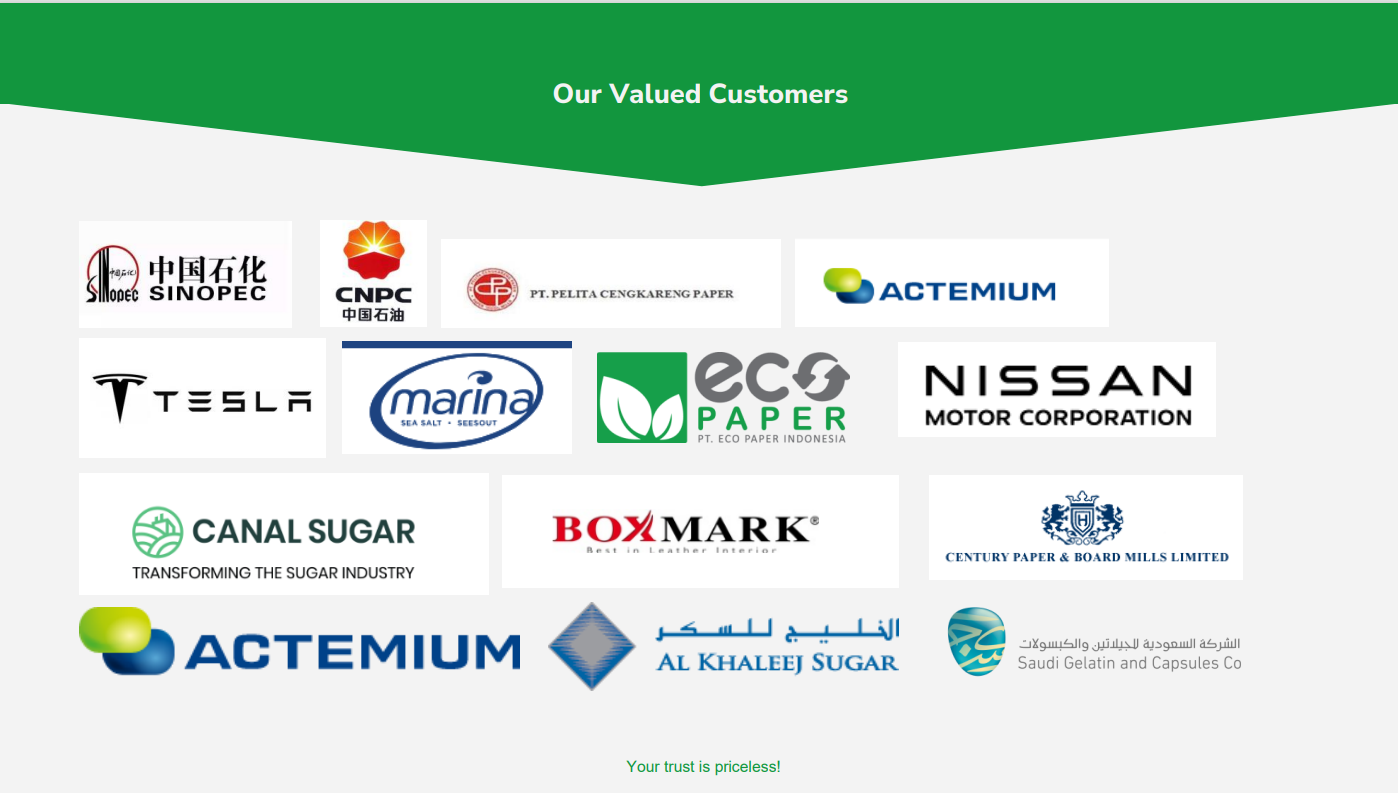 Wedge Wire Screening
Description
JX Filtration has 20 years experience in manufacturing the Wedge Wire Screen and we are the best manufacturer in China. Wedge Wire Screening also called Johnson Screen, It is made of stainless steel wire, which is the most popular type because of outstanding chemical stability and corrosion resistance.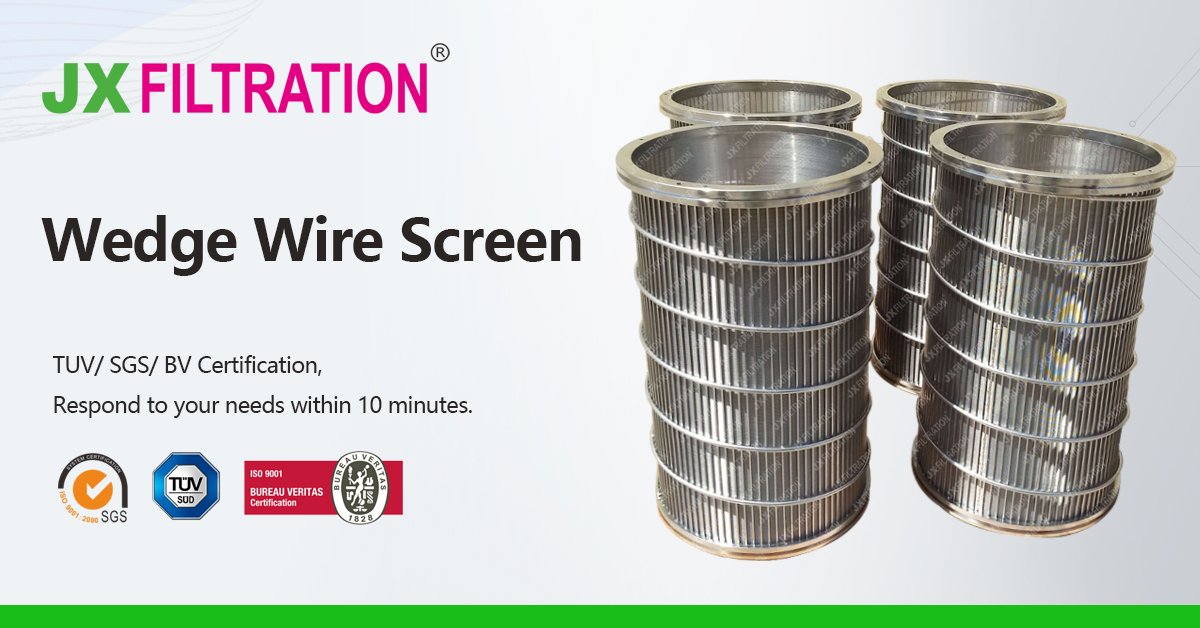 JX Filtration carries out independent technological innovation on the basis of foreign equipment. The improved machine has better roundness, smaller and uniform slot and minimum variance than the previous . The small slot is controlled at 20 microns and the tolerance is controlled at 5 microns.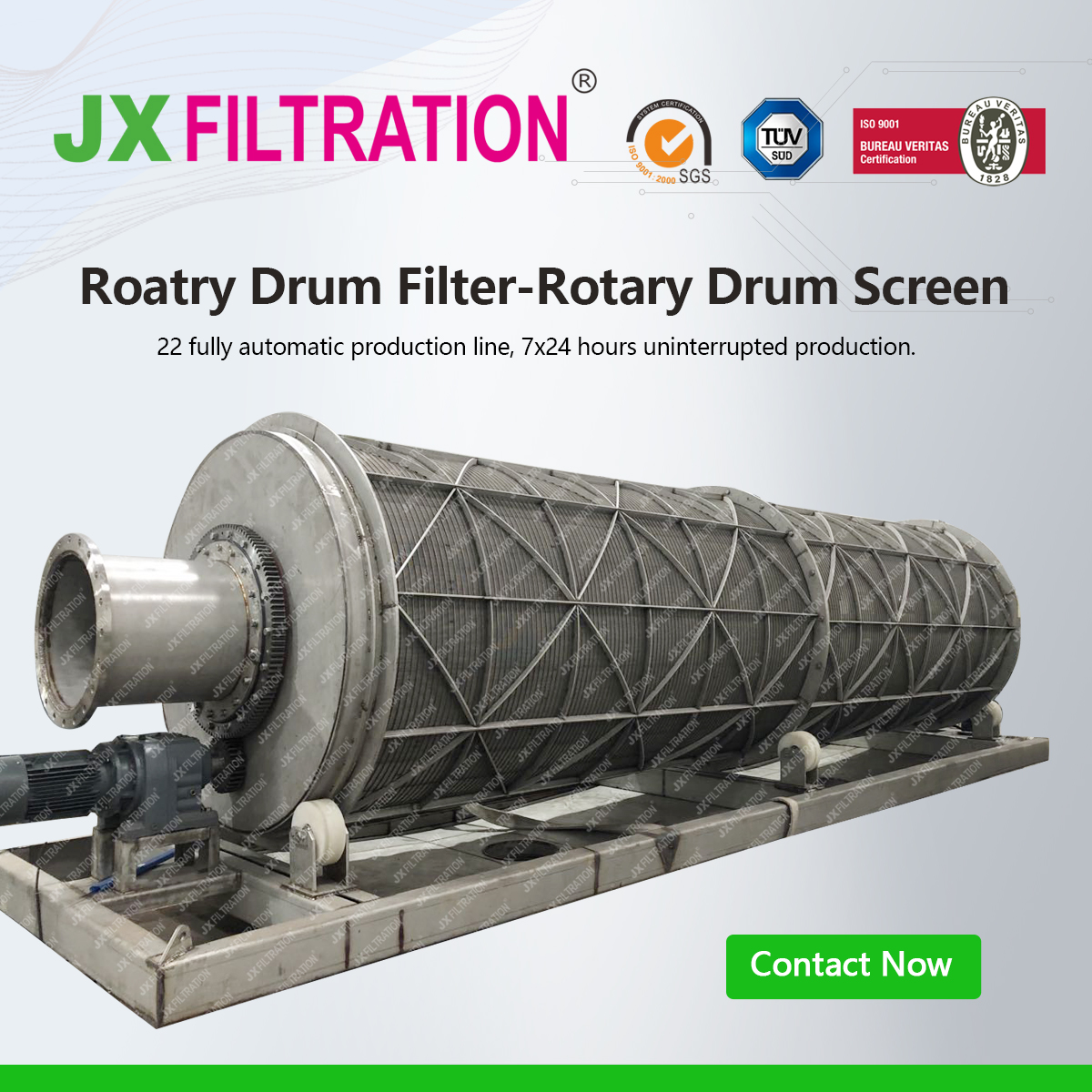 Regardless of the quality control of raw materials and the strict control of the production environment, it guarantees that JX Filtration precision Wedge Wire Screen are of high quality. Before leaving the factory, the Wedge wire Screen has been sampled and inspected by the laboratory of our quality inspection department.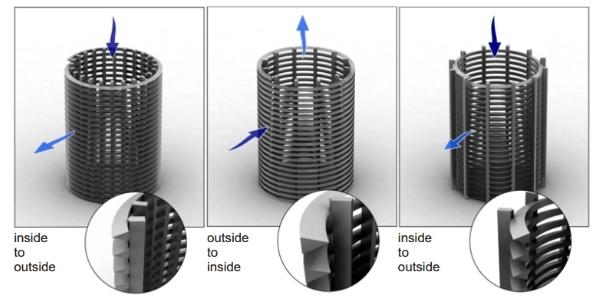 Best Factory, Best Product. Contact Now !!!
Wedge Wire Screening is composed of working profile and support profile. It is produced on an automotive machine. The support profiles is placed on the suit position of the machine, during the surface profiles are spirally wounding, the support profiles are welded onto the surface profiles.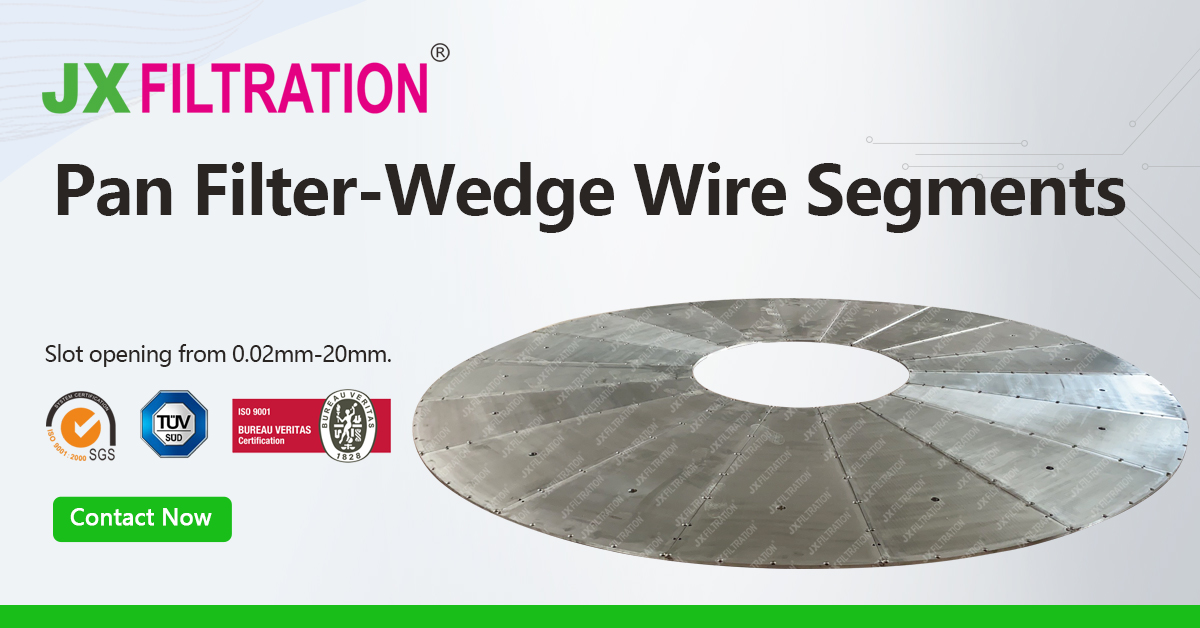 Material: SS 304, SS 304L, SS 316, SS 316L, SS 321, duplex, Hastelloy, etc.
Minimum slot size (precision): 0.02mm
MConnection type: flange or threads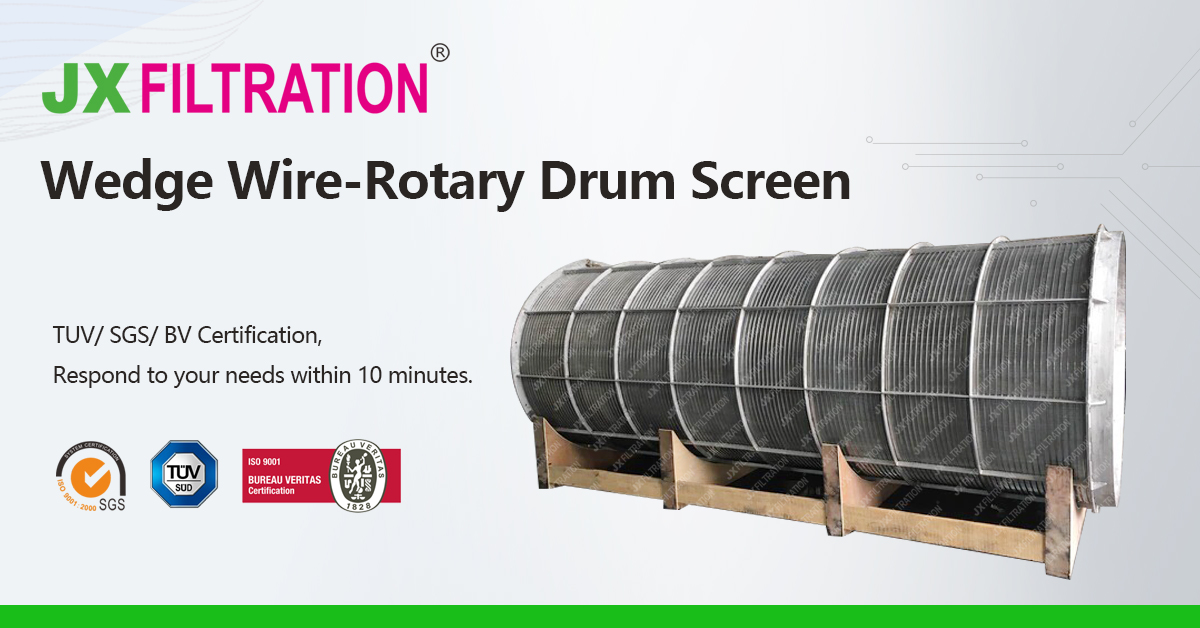 After production, we will have the professional inspection for the dimensions and construction material( SS304, SS316, 2205, 2207, 904L, 321 etc.) The third party inspection is acceptable as well.
Wedge Wire Screening
Product Size
CountryEgypt
ProductWedge Wire Screen
Length155mm
OD80mm
Slot Opening0.25mm
Wedge Wire Screening
Related Product